The LA Angels have needs for 2019 who could fill them? : Second Base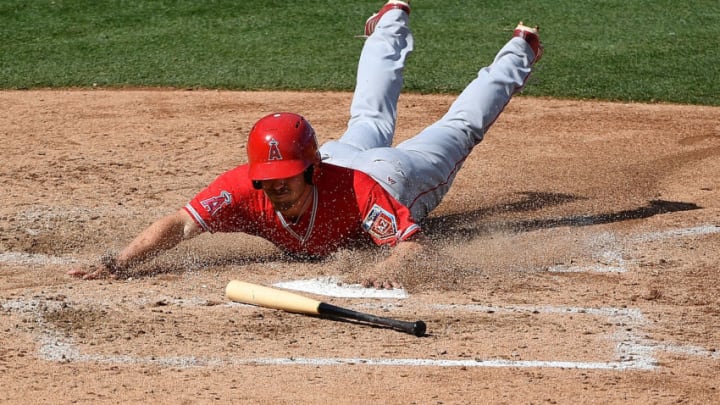 SCOTTSDALE, AZ - MARCH 06: Zack Cozart /
The LA Angels have a few positions that need to improve for them to contend in 2019 for a playoff spot and possibly a division title.  Over the next couple of days we will look at the best fits for the Angels at each spot and this could include the in-house options.
This article will focus on the best fit for the LA Angels at second base which has been a sore spot since the Angels traded Howie Kendrick in 2015 to the LA Dodgers. The Angels could choose to stand pat and hope one of their in-house options could fill the void in 2019.
However, the Angels tried to do that with Johnny Giavotella and it ended poorly.  They have also tried going the trade route acquiring Danny Espinosa from the Nationals in 2017 and he didn't even last half of the season as he totally tanked in Anaheim.  Then last season they traded for Ian Kinsler and that also didn't work out very well either for the Angels and Kinsler ended up being traded to the Red Sox and helped solidify the second base spot for their World Series run.